Ask the Mauritians
No one knows better than a local and if you're Mauritian, this is the place to belong.
Join Community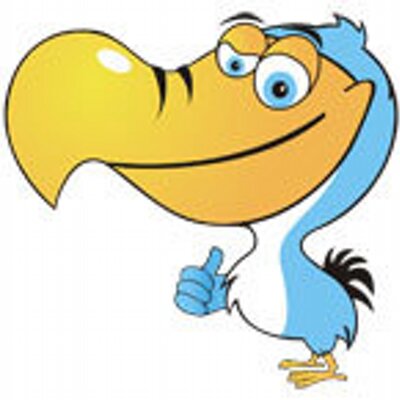 1277 members
1777 topics
5966 posts
Est-ce qu'il y a encore des chanteurs francais?
Je faisais une liste des mellieur chansons des 50 dernieres annees et je n'en ai trouve que des anglaises. Alors j'ai commence une liste de chansons francaises mais il n'y a rien hors des annees 60, 70, et 80. Connaissez vous des bonnes chansons plus recentes?
Chanteur mauricien qui chante en francais ou chanteur de n'importe quel pays?
Chansons de n'importe quel pays. Je voudrais inclure dans un top 50 des mellieures chansons francaises de tous les temps 15-20 chansons des annees 1990-2013. Je n'en connais que deux, Pour que tu m'aimes encore (Celine Dion) et Une rose dans le desert Frederic Francois. Pour la periode 1960-1990 ca va, me apres c'est plutot desert.