Ask the Mauritians
"Sharing local knowledge to make information more accessible to Mauritians, expats and tourists"
Join Community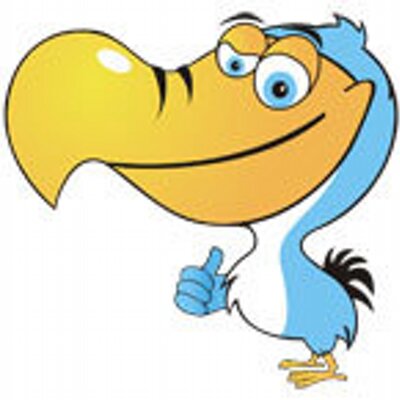 1280 members
1779 topics
5966 posts
Can I sit for 3 subsidiaries subjects at HSC?
Hi everyone, just wanted to know if I can sit for 3 subsidiaries subjects (G.P being compulsory + French and Maths) at the HSC?
Yes. For the Higher School Certificate, you need to enter 5 subjects and since Cambridge International AS General Paper is a must, you can have the following combination:
4 A Level subjects + GP
3 A Levels + 1 AS Levels + GP
2 A Levels + 2 AS Levels + GP
Therefore your combination would be fine provided you choose 2 main subjects as you already have 3 subs.
Source : MES
Contact the MES. They'll provide you with the right information.