Can I sit for 3 subsidiaries subjects at HSC?
Hi everyone, just wanted to know if I can sit for 3 subsidiaries subjects (G.P being compulsory + French and Maths) at the HSC?
Ask the Mauritians
What better way to get help with your queries than to ask the locals
Join Community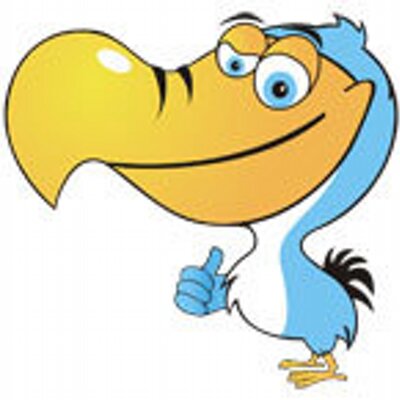 Ask your own questions, comment, vote and do more
This is a FREE community. Please follow the guidelines and be polite.
1260 members 1765 topics 5966 posts
2 Comments
Contact the MES. They'll provide you with the right information.
Yes. For the Higher School Certificate, you need to enter 5 subjects and since Cambridge International AS General Paper is a must, you can have the following combination:
4 A Level subjects + GP
3 A Levels + 1 AS Levels + GP
2 A Levels + 2 AS Levels + GP
Therefore your combination would be fine provided you choose 2 main subjects as you already have 3 subs.
Source : MES