Ask the Mauritians
What better way to get help with your queries than to ask the locals
Join Community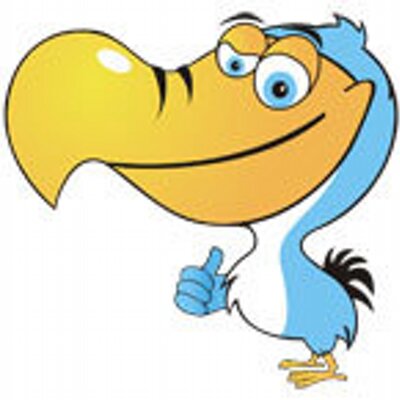 1271 members
1770 topics
5966 posts
Have shopkeepers ceased selling cigarettes in detail?
No, they never stopped, why should they anyway??
They haven't. Just go to any shops in any corner of the street or "Tabagie" and you'll be able to buy Matinee/Embassy/Pall Mall individually.
PS : I don't think "en detail" becomes "in detail" in English btw. It seems a literal translation.
By the law yes. By the night no!