Ask the Mauritians
No one knows better than a local and if you're Mauritian, this is the place to belong.
Join Community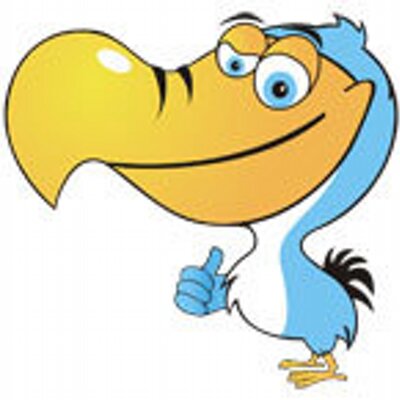 1277 members
1777 topics
5966 posts
bonjour,ou capave dire dimension ene bloc pou range la cage longeur,largeur et hauteur merci
Bann blok la gagne dan diferan dimension sa mai zot conform dan standard BS 6073. Mo panser bann blok normal la li 400mm x 100mm x 215mm.
Check sa link la pou plis l-informasion.
Ena enn sa bann blok constriksion la laho lor mo lakaz, si pa ti ena cyclone dumile mo ti pou ale mizir li.
1
Merci, svp après cyclone seye misire bloc la précisément , mo pas Maurice la sinon mo ti fer li mo même sorry et bonne année .
Monn mizir blok ki dan sa foto anba la, li 450mm x 150mm x 205mm. Mai kuma to truver li imper casser blok la.
merci boucou gices pour banes renseignement et la photo.
Normalman servi blok 6 pous (150mm) ena osi blok 4 pous (100mm) ki parfwa servi pu separasion ant saldebein ek twalet ek blok 8 pous (200mm) ki servi pu batiman 3-4 letaz. Bann sif la- 4, 6 ek 8 pous se lepeser. Tu le trwa blok zot 8 pous oter e 18 pous longer.
1
merci boucou,gices et sagitarius. sa ine servi moi boucou