Ask the Mauritians
No one knows better than a local and if you're Mauritian, this is the place to belong.
Join Community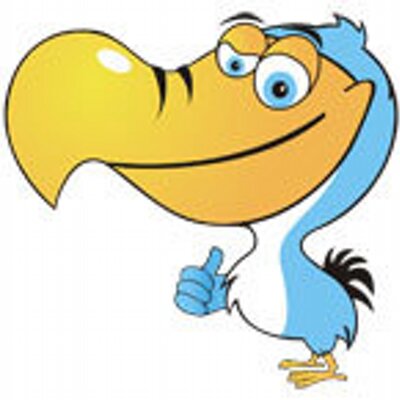 1277 members
1777 topics
5966 posts
Where can I buy tortoises to keep as pets?
I'm not looking for turtles (the ones which live in water) but tortoises which live mainly on land. I'd like to have a male and a female, preferably very young. And how much can I expect to pay for them?
Although everything costs more in Curepipe than anywhere else I am quite certain they cost much less than Rs10,000. here. You should check at the pet shop at the end of the one-way road along the left flank of the Royal College.
Try Espace Jardin et Maison in Shoprite. I've seen a small tortoise for sale there for Rs10,000 I think. I don't know whether that was for a single one or a pair.