Can anyone help me find these 2 songs?
On any site. Even youtube.
1st one: Artist: Micheal Castanares - Album: Soul Candy. Note: House music not gospel.
2nd: Artist: Francis Cabrel - Song: Petite Marie (Version where he sings and plays live on radio not on stage).
Ask the Mauritians
What better way to get help with your queries than to ask the locals
Join Community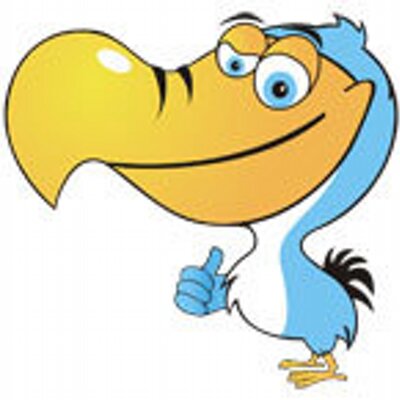 Ask your own questions, comment, vote and do more
This is a FREE community. Please follow the guidelines and be polite.
1259 members 1765 topics 5966 posts
1 Comment