Do magical powers really exist and if yes then why you agree it exists?
Ask the Mauritians
What better way to get help with your queries than to ask the locals
Join Community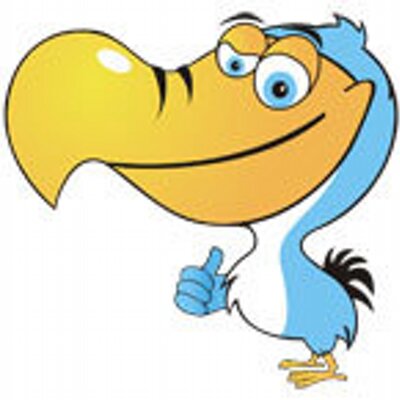 Ask your own questions, comment, vote and do more
This is a FREE community. Please follow the guidelines and be polite.
1259 members 1765 topics 5966 posts
4 Comments
There are many things which science cannot explain right now but eventually will. However there are certain things which would always remain a mystery and hence I do believe there must be some sort of Godly influence over the world.
1
No. Haha. But I believe in pineal gland power which is totally scientific and magical from a layman's perspective ;)
Yes they do because I have one :)