Ask the Mauritians
What better way to get help with your queries than to ask the locals
Join Community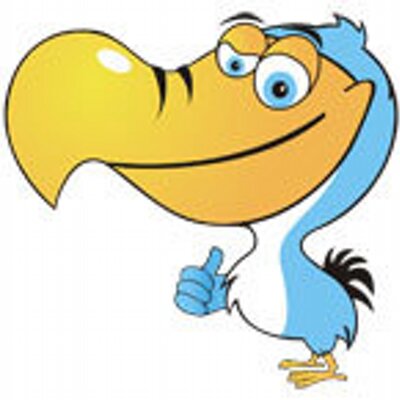 1271 members
1770 topics
5966 posts
Grand Bassin, Ganga Talao
Grand Bassin also known as Ganga Talao is the most sacred place for Hindu's in all of Mauritius; it is 1,800 feet above sea level and found in the Savanne district near the mountains. There is a large lake that is actually a crater of a volcano underneath it and due to this there is lush vegetation surrounding the lake. There are various Gods located there but it is mostly dedicated to Lord Shiva. There is a larger than life Shiv statue at the height of 108 feet that stands near the entrance inaugurated in 2007; it is also the tallest statue in Mauritius. During Maha Shivatree (a religious celebration of Lord Shiva) pilgrims from all over Mauritius walk from their homes to come and worship Lord Shiva at Grand Bassin.
Due to the location of Grand Bassin, it is often cloudy, foggy and raining; nonetheless devotees are not deterred. I have been on both occasions when the weather has been bad and when the weather has been good. Going on a bright sunny day means you can walk to the top of the viewpoint for the stunning views of the lake from a bird's eye view. On a cloudy day you won't see much as fog is common so your efforts will be wasted and you will miss out on the spectacular view.
There are many fish and eels in the Lake which many people feed with bread - in the late afternoon it's a beautiful sight to see. Grand Bassin is a really peaceful place to visit and you are welcome to visit the many temples there, just remember to take your shoes off before entering and not to disturb any people who may be praying.
There are many monkeys who live in the tall trees around the lake, as some Gods are offered bananas the monkeys stay there since there is plenty of food to forage. Be careful as they are not afraid of humans and will easily steal your hat, sunglasses or hitch a ride on your back. If you are scared then don't interact with them or offer them food. Other than that if you stay out of their way they won't bother you.
Parking is plentiful at Grand Bassin you'll never need to worry about your car unless there is a religious festival. Finish off your day with a calm and peaceful walk around the lake, visit the Gods and watch the sunset from the top of the highest point.
Nice article. I'm currently uploading an HD video of a full tour of Grand Bassin. Will share it at night.