Where can I donate clothes and books?
Hello, I'm currently moving to a smaller apartment. And i have a lot of books and clothes. And i don't like the idea of having books or clothes that i will eventually not wear since they will be in boxes. (that will easily take space in the apartment).
Is there an organization or place that i can donate clothes and donate or even sell the books (fiction, business books, school books, all in English)
Thank you
1
Ask the Mauritians
What better way to get help with your queries than to ask the locals
Join Community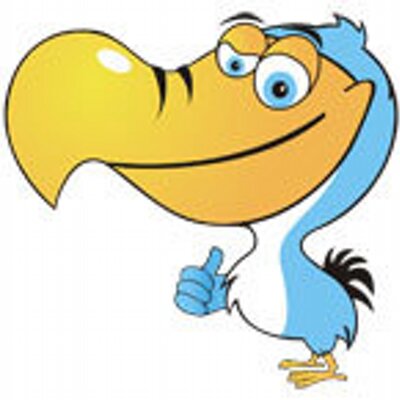 Ask your own questions, comment, vote and do more
This is a FREE community. Please follow the guidelines and be polite.
1264 members 1767 topics 5966 posts
1 Comment
You could try giving them to different orphanages,
Gayasing Ashram (I have been to gayasing Ashram before and there is both women and girls there..you could try calling them :) )
Pandit Gayasing Street
PORT LOUIS
212 1128
SOS Children's Village 3,
Mare Gravier
BEAU BASSIN
464 8379
Foyer Père Laval
Nicolay Road,
PORT LOUIS
242 1637
Crèche du Cœur
Immaculé de Marie
Sir Virgile Naz Avenue
QUATRE BORNES
424 5041
The Mauritius Muslim
Orphanage
40, Labourdonnais Street
PORT LOUIS
212 1585
Foyer Dominique Savio
St Louis Avenue
BELLE ROSE
454 9086
Foyer Mgr Leen
Gordon Street
ROSE HILL
464 3909