Ask the Mauritians
What better way to get help with your queries than to ask the locals
Join Community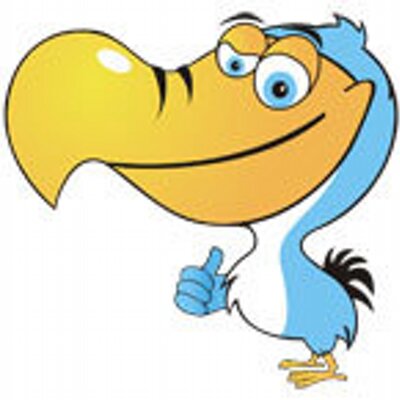 1271 members
1770 topics
5966 posts
How would terrorist attacks in Mauritius affect life in the so called paradise island?
The Prime Minister's Office in Port Louis received an email yesterday (21 Jan 2016) regarding threats of terrorist attacks.
Terrorism is all about instilling fear but if that was to come true, how do you think that would affect life for us Mauritians?
The economy will be affected = We depend a lot on tourism, such thing would prevent tourists from coming, increase in poverty = more crime
hmm...possibility of racial wars = imagine the injustice that will happen to innocent muslims..people will be more hostile toward them
Our education also, kids wouldnt want to go to school( I have a sister who return home early the other day and didnt go to tuition!) even parents would be concerned about this
If the culprit(terrorists) happened to be mauritian, imagine the hostility we would face from other country everytime we travelled