Ask the Mauritians
What better way to get help with your queries than to ask the locals
Join Community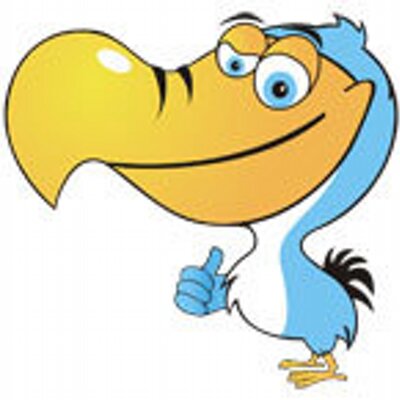 1271 members
1770 topics
5966 posts
Launch of the Clever Dodo Business Directory for Mauritius in Beta Mode
We're excited to announce a new section on our website - the Clever Dodo Business Directory. This will allow people looking for products & services to easily find a company which offers them.
How it benefits businesses
You can easily showcase your products & services
You don't need to have a website as the platform allows potential clients to easily contact you online
It's a clean and attractive design which works well on mobile phones, tablets and desktops
Your business profile page is already optimised for search engines which means greater visibility on Google, Bing, Yahoo etc
It's free to list your business
How it benefits customers
Businesses are sorted by rating & reviews to make it easier for you to find reliable companies
The system searches for companies closest to you first, so if you live in GRNW (Port Louis), it will suggest businesses in Coromandel, Beau Bassin as well since they are within range
We are an independent and trusted website and only authentic reviews by people who've actually used the business will be published
With our "Get Quotes" service, you just fill in a form and you're able to get quotes for the service by several businesses in your area
Our aim is to promote small & medium enterprises online so that we can all benefit from it. Wouldn't it be nice if when you're in need of an electrician, you can easily find the top electricians in your area?
Please write a review of local tradesmen or other companies you've used so that others can benefit from your experience dealing with that business.
Your feedback and suggestions are welcomed as always :)
Congratulations !
Wel come move.
Please make sure to classify business to be categorised under appropriate categories for ease of use.
Thank you.
Zeroun
1
The categories are set, just not showing the businesses in their respective categories at the moment. This will be done in the next release.
Thanks for your encouraging comment :)
Hi Zeroun. I have tried to look for some way to contact you but in vain. I badly need figs, and I read you happen to have some trees. If this message finds you well, please reply me so that we can exchange contacts.
Thanks and wish you all the best.