Ask the Mauritians
No one knows better than a local and if you're Mauritian, this is the place to belong.
Join Community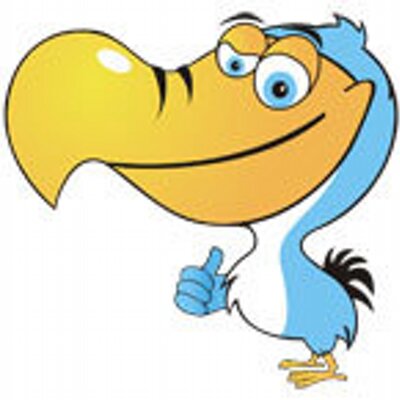 1277 members
1777 topics
5966 posts
Eski lakord power pu printer HP vande separeman?
Mo'ena enn HP Deskjet F2400.
Esay ale bann baz kot van lekipmen pou komputer, zot kapav vann li san printer la. Eski pou twa la finn gagne bate? Kifer to pa met enn cab universel ladan?
Finalman se printer lamem ki'nn geyn bate. Mo'nn aste enn lot- inpe pli konpact dayer- enn HP 2050.