Is there a real Vegan society or club here?
I'm not asking about the countless facebook pages or groups. I need a group which is active.
Ask the Mauritians
What better way to get help with your queries than to ask the locals
Join Community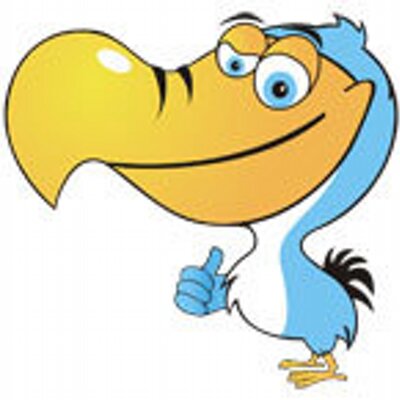 Ask your own questions, comment, vote and do more
This is a FREE community. Please follow the guidelines and be polite.
1254 members 1764 topics 5966 posts
7 Comments