Historical sites of Mauritius
Where are the historical sites located in Mauritius? And what's there to see?
Ask the Mauritians
What better way to get help with your queries than to ask the locals
Join Community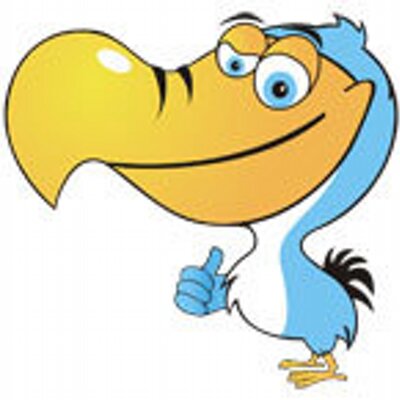 Ask your own questions, comment, vote and do more
This is a FREE community. Please follow the guidelines and be polite.
1260 members 1765 topics 5966 posts
2 Comments
There are loads of them; Citadel in Port Louis which is the fort the British used in the past to inform them of incoming enemies; Le Morne Cultural heritage as declared by the UNESCO, a mountain in the south where slaves used to jump off to evade police officers; Flat Island, used as quarantine section; Appravasi Ghat where the first immigrants descended; Martello Towers, there is one at La Preneuse; Ile de la Passe, Donjon St Louis, a number of sugar mills, lighthouses, old houses, cemeteries and religious places.
1
A little precision, if you don't mind, about the Le Morne: runaway slaves used to seek shelter on this flat-top mountain. A number of them lived there for several years. When slavery was abolished, the officer who was sent to give them the good news, took along a strong military detachment. The maroon community, when they realized that the troop was determined to climb all the way to the top, thought the soldiers were there to take them back into slavery and preferred to take a vertiginous jump to freedom.