Ask the Mauritians
Sharing local knowledge to make information more accessible to Mauritians, expats and tourists
Join Community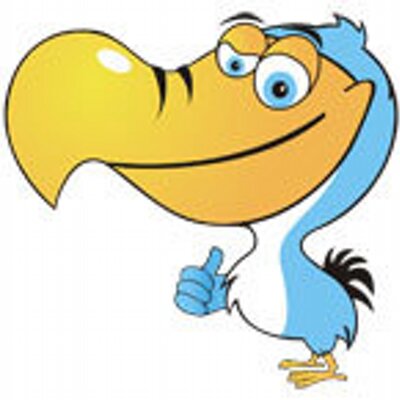 1284 members
1786 topics
5966 posts
Domaine de Lagrave Mauritius
Found in the south east of Mauritius, more precisely in the middle of the Midlands Dam and the Eau Bleue reservoir in the small village of Bananes, Domaine Lagrave is a 500 hectares haven comprising of vast spaces of almost virgin forests, the Lagrave mountain, flowing rivers, waterfalls and springs which easily get you out of the buildings and cities and take you back in time to the pristine Mauritius. Freely roaming around the park are deer, boars, monkeys, chirping birds flying overhead or eating in the trees much to the delight of nature lovers. The park has been conserved so as to give off the natural element to make it an ecotourism success as well as a relaxing and unforgettable one. All activities are thus centered on the green notion of preservation such that all vehicles are banned inside the park and rifle shooting is strictly prohibited. Activities include nature walks around the park or up to the Lagrave mountain at 638m altitude where panoramic views of the surroundings (south east of Mauritius, rivers, midlands dam) can be seen, bamboo raft construction, kayaking, fishing, camping, African archery, hikes, abseiling and visits of the lake. The park is open from 9am to 4pm everyday and to people of all ages. Activities offered at the park are strolls of varying lengths (3km, 6km, 10km) or simple visits of the park at Rs 250/person, orientation races at Rs 500/person, activity days where one of 5 proposed activities can be done (walks, African archery, raft construction and trips/kayaking, VTT, ti-lapia fishing) which also includes lunch, one t-shirt/person and a trophy to the winning team at Rs 1500/person, renting of the park for weddings, engagements, seminars etc at Rs 30,000 and tent camping for a night plus breakfast at Rs 450/person. Menus on the other hand (creole, European, open buffet) range in price from Rs 500 to Rs 1,000. All excursion packages can be tailor made based on what the visitor is looking for as in treasure hunt, adventure day etc. Visitors can choose walks from maps at the entrance which are colored based on the ease of the path, choose to have lunch at the restaurant or go for a picnic bag to enjoy in the surroundings. Whether in private groups just for fun or a family day out, the park will meet all of your expectations regarding a peaceful day off work and everyday life and will invariably call you back again.
Dear Sir, I shall highly appreciate if you could send forward me a plan to reach Domaine de la grave starting from Quatre bornes. Thanks and regards. T.Servansing.
Hello,would like to know how much it costs for 2 nights in your chalet.Thanks
I want to know about the walk of 10 km……???? how much does it cost…. thank you for your reply…..