hsc 2nd attempt 2018
0 replies
81 views
0 users
0 likes
hello,i wish to repeat HSC to get better results,is it possible to do it privately,that is 3main and 2sub?
the idea is to stay at home and work rather than to waste time at school
Ask the Mauritians
What better way to get help with your queries than to ask the locals
Join Community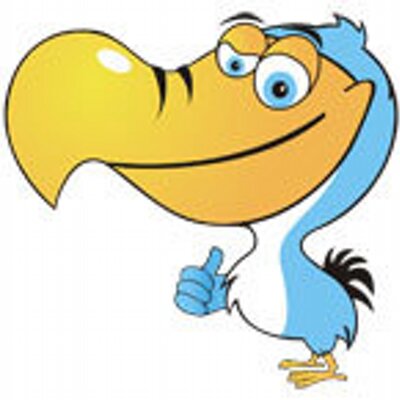 Ask your own questions, comment, vote and do more
This is a FREE community. Please follow the guidelines and be polite.
1254 members 1764 topics 5966 posts
0 Comments