Al caserne curepipe
Bonsoir,mo éna pou al caserne curepipe al met test,b si mo bizin marser depi lagare curepipe ziska kot caserne li bien loin.B es ki lagare curepipe éna bus ki passe kot caserne?
Ask the Mauritians
What better way to get help with your queries than to ask the locals
Join Community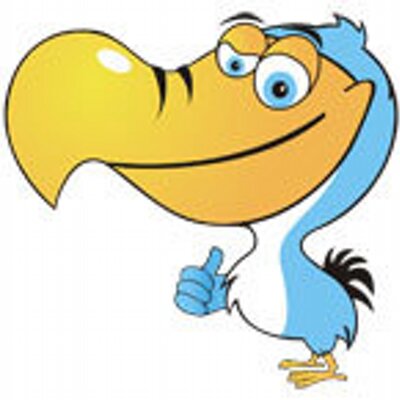 Ask your own questions, comment, vote and do more
This is a FREE community. Please follow the guidelines and be polite.
1259 members 1765 topics 5966 posts
1 Comment
oui, la gare du Nord...demand bane controller la..they will help you :)
1