Nav grah ( planets around the SUN ) statues in Shani Temple
ARE THERE IDOLS OF THE ABOVE IN THE SHANI TEMPLE ? HOW FAR IS THIS PLACE FROM THE MAIN CITY.Pls write back to vickeeleaks@gmail.com
Ask the Mauritians
What better way to get help with your queries than to ask the locals
Join Community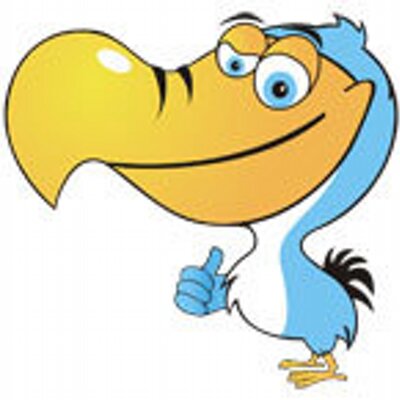 Ask your own questions, comment, vote and do more
This is a FREE community. Please follow the guidelines and be polite.
1259 members 1765 topics 5966 posts
1 Comment
On this article, there are pictures of the idols and the video on that page gives you a 360 degree view of the mandir. If you can't find what you're looking for in the pictures/video, then it's probably not there.
Directions to the temple is also found on that page, in the introduction, so check it out.