Ask the Mauritians
What better way to get help with your queries than to ask the locals
Join Community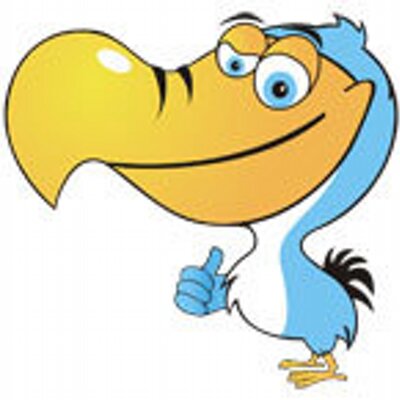 1271 members
1770 topics
5966 posts
Fig Trees in Mauritius
Hello Everyone,
I have been growing Fig trees in Port Louis from a year or so. Any body else grows fig trees? My figs are sweet and delicious.
I want know different varieties of fig trees available in Mauritius. I am willing to exchange/buy fig tree or cuttings?
Please do let me know.
Thank you for your time and attention.
Regards,
ZEROUN
1