Ask the Mauritians
"Sharing local knowledge to make information more accessible to Mauritians, expats and tourists"
Join Community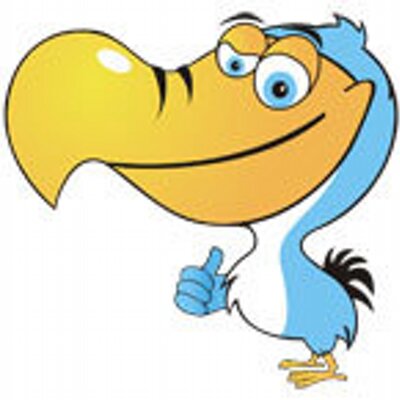 1280 members
1779 topics
5966 posts
Wing Tai Chong
They sell lots of things for the home.
During the Christmas period, they have plenty of toys for the kids and firecrackers (petard).
Address 507 Chancery House Lislet Geoffrey Street Port Louis
Do you think they offer good value for money?