Ask the Mauritians
What better way to get help with your queries than to ask the locals
Online Community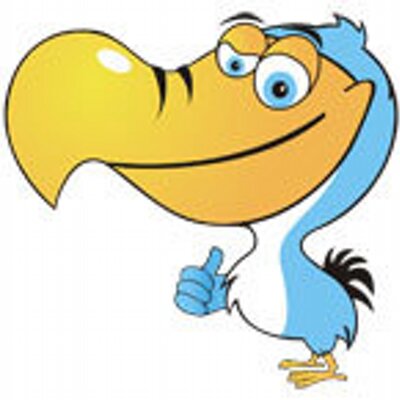 Where to buy gaming laptops?
Hello! From where can I buy Acer Predator, Asus ROG or MSI laptops?
1 Comment
Add a comment

Have you tried buying it online - Amazon.
You'll get a lot of good gaming laptops in Amazon for the range of 500 USD to 1200 USD, depending on your specifications.
0
Similar topics you may like