Ask the Mauritians
What better way to get help with your queries than to ask the locals
Online Community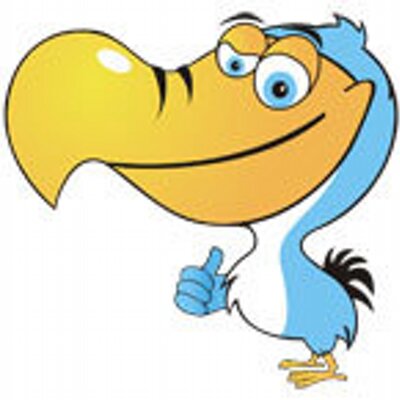 choosing subject for hsc exam private...

hi..i want to take english(AS),french(AS),general paper (AS)hinduism(A),art and design(A)....can i take this combination of subject to appear for exam??
3 Comments
Add a comment
Hinduism , Art and Design as A levels?
There is no design as A level unfortunately
You will have general paper but not french
The second subsidiary is not available for november cambridge session
choose something else which you will be able to do as private candidate, or else you will be stuck with 2 A levels and 1 As
1

French syllabus 8129 is available to private candidate...
but for Design you are right..its unavailable...
0

i want to know if i can take these combination of subject...but could not find the answer in that link...
0
Similar topics you may like