Ask the Mauritians
"Sharing local knowledge to make information more accessible to Mauritians, expats and tourists"
Join Community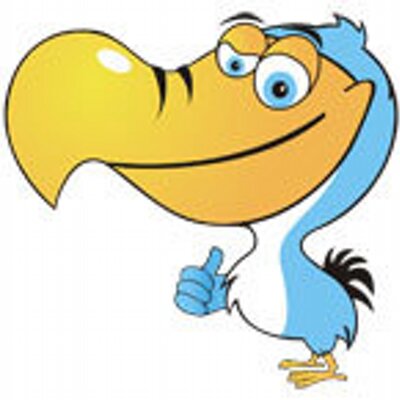 1280 members
1779 topics
5966 posts
Les ambassades à Maurice
Le ministre des affaires étrangères et de la coopération régionale, le Dr. Arvind Boolell, gère les affaires étrangères à Maurice. Les services de ce ministère incluent l'assistance aux mauriciens à l'étranger, la surveillance des conditions de vie des personnes arrêtées pour des délits dans un pays tiers, les demandes de visa, les attestations de moralité pour les expatriés, les complaintes, les permis de travaux/résidences, l'authentification des documents, les transferts de prisonniers et les processus de changement de nationalité.
Quelques informations pratique concernant les ambassades les plus recherchées à l'ile maurice sont comme ci-dessous:
L'ambassade d'Australie : 2nd Floor, Rogers House, 5 President John Kennedy Avenue, P.O Box 541, Port Louis; Tel: 202 0160
L'ambassade de Chine : Royal Road, Belle Rose, Rose Hill; 467 4600
L'ambassade d'Egypt : 6th Floor, NeXTeracom Tower C, Ebene; 467 3025/468 1722
L'ambassade de France : 14, Rue Saint Georges, Port Louis; 202 0100
L'ambassade de l'Inde : 6th Floor, LIC building, President John Kennedy Street, P.O Box162, Port Louis; 208 3775
L'ambassade de la Libye : John Kennedy Avenue, Floreal; 686 1801; 686 2517
L'ambassade de la République de Madagascar : Rue Guiot Pasceau, Floreal P.O Box 3; 686 5015
L'ambassade de la République du Pakistan : 9A, Queen Mary Avenue, Floreal; 698 8501/02
L'ambassade de la Russie : Queen Mary Avenue, Floreal P.O Box 10; 696 1545/696 5533
L'ambassade de L'Afrique du Sud : 4th Floor, British American Insurance Building, 25 Pope Hennessy Street, P.O Box 908, Port Louis; 212 6925
L'ambassade du Royaume Uni et de L'Irlande : 7th Floor, Les Cascades Building, Edith Cavell Street, P.O Box 1063, Port Louis; 202 9400
L'ambassade des Etats Unies : 4th Floor, Rogers House, P.O Box 544, Port Louis; 202 4400
La delegation de L'Union Europeene : 8th Floor, St James Court Building, St Denis Street, Port Louis, P.O Box 1148
D'autres ambassades sont aussi affiliées à ces ambassades telles l'Algerie, le Monaco, l'Espagne, l'Allemagne etc. Pour de plus amples détails, vous pouvez consulter le lien : http://www.gov.mu/portal/site/mfasite/me...
Une ambassade est un lieu où une mission diplomatique nommé par un gouvernement et sous direction d'un chef, l'ambassadeur, se trouve. La mission diplomatique consiste à un groupe de personnes qui traitent des missions diplomatiques entre différents états. Les fonctions de cette mission diplomatique incluent la représentation d'un pays dans un pays tiers, l'aide au mouvement d'un pays à un autre, le respect des droits civils des personnes non citoyennes dans le pays étranger et les relations amicales économiques, scientifiques et culturelles. Alors que les ambassades ont pour but de traiter les dossiers entre états, les consulats s'intéressent aux besoins individuels (demande de visa etc.) ou collectifs.