Ask the Mauritians
What better way to get help with your queries than to ask the locals
Join Community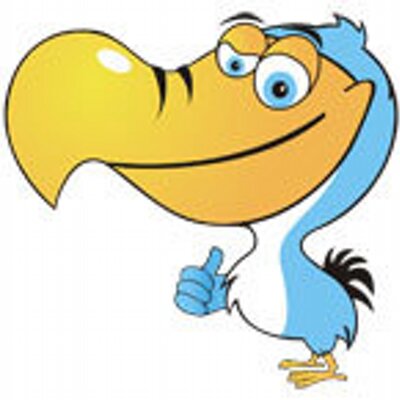 1271 members
1770 topics
5966 posts
Mauritius Sign Language. Kotsa fer so formation?
To bizin kontakter Society for the Welfare of the Deaf pou gagne sa renseigneman la. Zot site - http://www.swdmauritius.org, nimero telefone - 464 3834
To p intereser pou apran sa?
Fini contact zot p atan repons la. Weps mo intereser.
Bizin payer sa?
Kan to gagne enn repons, fer nou conner.