Ask the Mauritians
What better way to get help with your queries than to ask the locals
Online Community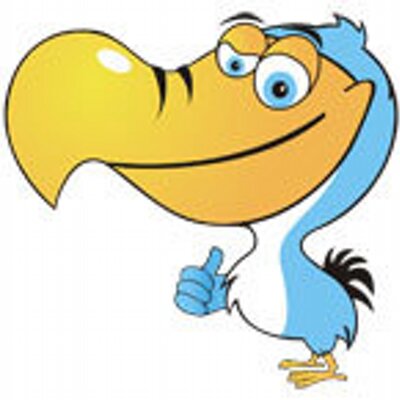 Kotsa mo kapav gagne ban lappareil DJ bon marcher?
Mne get ban place kuma C&C, JBL tousa. Zot bon mais mo pas kav afford sa prix la pou le moment.
1 Comment
Add a comment
Tonn chek bann petite annonce? Lor facebook ena bann group acheter/vander, to kapav geter si kiken p van zot laparey ou soi to kapav met enn lanonce tomem.
0
Similar topics you may like