Ask the Mauritians
"Sharing local knowledge to make information more accessible to Mauritians, expats and tourists"
Join Community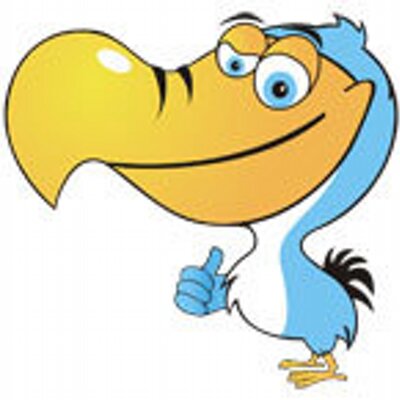 1280 members
1779 topics
5966 posts
What is the best book for learning the highway code?
hi..pls suggest a good book preferably one having much Q&A ...thanks
I am not sure there are highway code books with lots of Q&A. But I would recommend buying the latest highway code book because usually, the questions of the oral test come from the latest one.
1