Art in Mauritius
The wonderful setting in which Mauritius is has without a doubt inspired many artists. Art is an expression of oneself, of giving vent to one's inner feelings; this is exactly what Mauritian artists try to show in their work and this is also what has led to their successes. The works of Mauritian painters can be seen far away from Mauritius as in France, England and Germany. Famous Mauritian artists who have left their prints on the sands of time are Malcolm de Chazal, Xavier le Juge, Herve Masson, Gaetan de Rosnay to name a few. The most common type of art is the fine art where people turn blank canvasses into paintings vibrant with colour and life with oil, acryl or water colour; styles include cubism, abstract, realism or expressionism. Themes are usually portraits, people, still life, land and seascapes, animals etc. Famous Mauritian artists are Philip Kerry, Harold Louis, Ismet Ganti, Tulsi Joymungul. Other artefacts that can be seen on the island are sculptures. These objects are intricately made with care reflecting the artist's vision of things. One of the most amazing sculptors is Pem who works with wood; he can be seen working on old wood at Le Caudan Waterfront and turning them into formidable totems just as you can imagine tribes own! Other objects worth looking at are the glass materials; dishes, lamps, bowls, vases, souvenirs, all beautifully made objects to attract clients and to share the knowledge of art. There are many different art galleries on the island but The National Art Gallery of Mauritius is where most expositions (local and international) are held. One very interesting one is the Moulin du Casse found in the north of the island at Pereybere. It is an old restored sugar mill that contains relics of De Chazal's works as well as photographs of Diane Henry (nature photographer). Another one worth a visit is the Partage gallery found at Flic en Flac; this former house has been turned into a beautifully painted art gallery and paintings are exposed in the different rooms thematically. Mauritian art has gained much confidence over the years as artists turn to their vocation and believe in what they are doing. Many have left the island to study the arts abroad and thus made a life out of it in the respective country while others have returned back home to exhibit their works. Young artists can be seen at the big shopping malls (Caudan, Shoprite) exposing their works for sale or doing portraits of people at cheap prices just for the love of it. If you are an art amateur Mauritius will surely teach you a few things and its beauty will hopefully be the muse for some work!
Ask the Mauritians
What better way to get help with your queries than to ask the locals
Join Community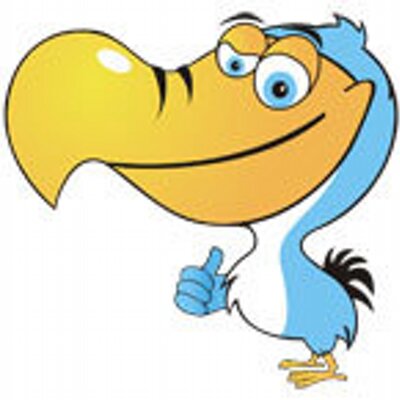 Ask your own questions, comment, vote and do more
This is a FREE community. Please follow the guidelines and be polite.
1259 members 1765 topics 5966 posts
0 Comments