Mauritius Holidays All Inclusive
For those who want to experience paradise on earth, Mauritius is the perfect destination for them. Located in the middle of the Indian Ocean, Mauritius is a tropical island with soft white sand, turquoise lagoons and a warm climate. Although many people think that a holiday to Mauritius will cost thousands of pounds, that's not necessarily true. Of course if you want to indulge in the finest service and all the luxuries that the country can offer, then you will have to pay a premium but if you want to enjoy a rather simple but pleasant vacation, you will not need to break the bank as all inclusive Mauritius holidays are the way to go. With an all inclusive holiday, you will get your 3 meals (breakfast, lunch and dinner) in the hotel you'll be staying at along with your flights. This is the perfect way for you to budget your holiday to Mauritius. You don't have to worry about eating out, otherwise you will have to go outside the hotel and look for a place to eat and that can sometimes be a difficult task because although many people understand English, the preferred language is French/Creole. It is usually best to have everything sorted out for you when you're on holiday rather than having the hassle of organising everything yourself. So now that your flights (return tickets), accommodation (hotel) and meals have been taken care of with the all inclusive Mauritius holiday package, it leaves you with the task of planning what you'd like to do there. There are many excursions to choose from - you can leave the main island to go explore another tiny island called
Ile aux Cerfs
or visit
Chamarel Seven Coloured Earth
or
Rochester Falls
. If you want something more challenging, then you can obviously go for parasailing, quad biking or under water walking. That's completely upto you! You can find out the prices of excursions beforehand so that you can plan ahead. The local currency in Mauritius is the mauritian rupee (Rs) and it's usually 50:1 which means that for every pound (£) that you have, you'll get Rs50. Since the pound is way stronger than the rupee, you're bound to get more for your money. A Mauritius All Inclusive package is a cheap way to travel to this beautiful island. It gives you the opportunity to relax without having to worry about your food/place of stay and to enjoy your vacation to the fullest without spending a lot of money. There are some amazing deals all year round and you'll regret if you don't book one now.
Ask the Mauritians
What better way to get help with your queries than to ask the locals
Join Community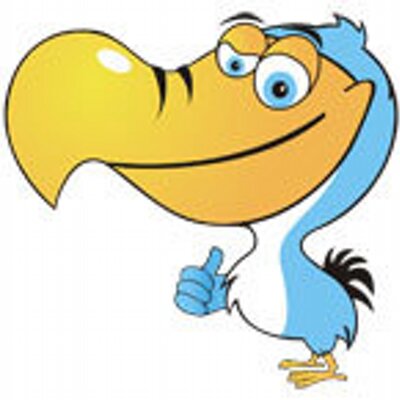 Ask your own questions, comment, vote and do more
This is a FREE community. Please follow the guidelines and be polite.
1259 members 1765 topics 5966 posts
0 Comments